The holiday season is a great time to get festive, celebrate with loved ones, give back to your community, AND creates new holiday memories. #YourFoodStory may include making traditional family recipes to celebrate the holidays, or getting together with family and friends to decorate your festive baked goods. Perhaps #YourFoodStory is celebrated by giving back, donating food or serving food to those less fortunate.
How do you plan to create #YourFoodStory this holiday season?
Good in Every Grain has some good grain recipes that you can use to eat, drink and even decorate or gift this season. Check out the links below for more information!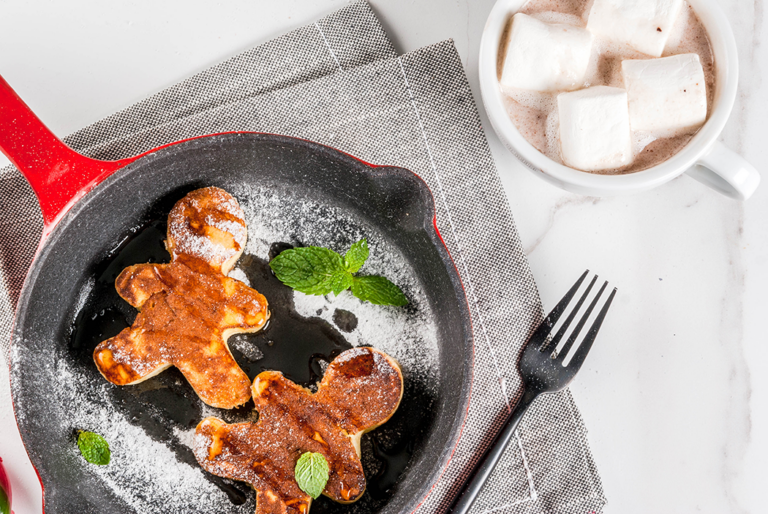 Gingerbread pancakes
Make your mornings festive this season, with delicious (and healthy!) pancakes with this easy to make recipes. Bonus: try making your pancakes into fun shapes using cookies cutters.
Salt dough ornaments
Decorate using pantry staple ingredients! Decorating doesn't need to be difficult, and you can practise your kitchen skills making these Salt dough ornaments. Good in Every Grain has the fill recipes, find it here!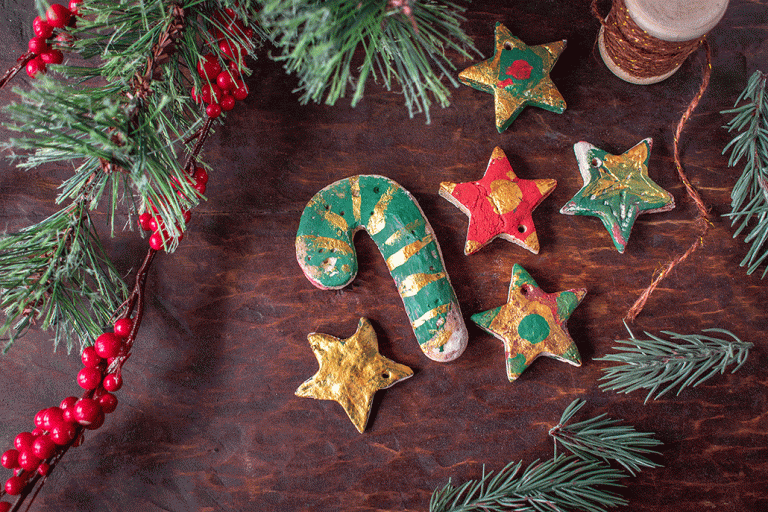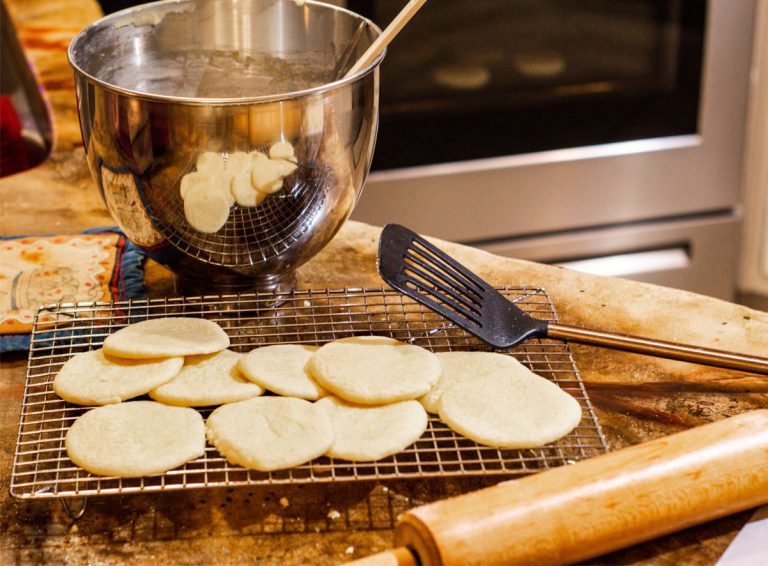 Holiday sugar cookies
These cookies taste good and are a-dough-able when decorated! Did you know Ontario produces flour best suited for cookie making?? Yum! Celebrate the season with locally sourced ingredients in this delicious recipe.
Cranberry rosemary holiday cocktail
We love a good cocktail, especially one that is themed for the season. This recipe call for corn whisky, made from Ontario grain corn. Corn is a staple ingredient in many Canadian rye whisky's and here in Ontario, sourced from Ontario farms! Learn more about corn whisky here, and try this recipe today!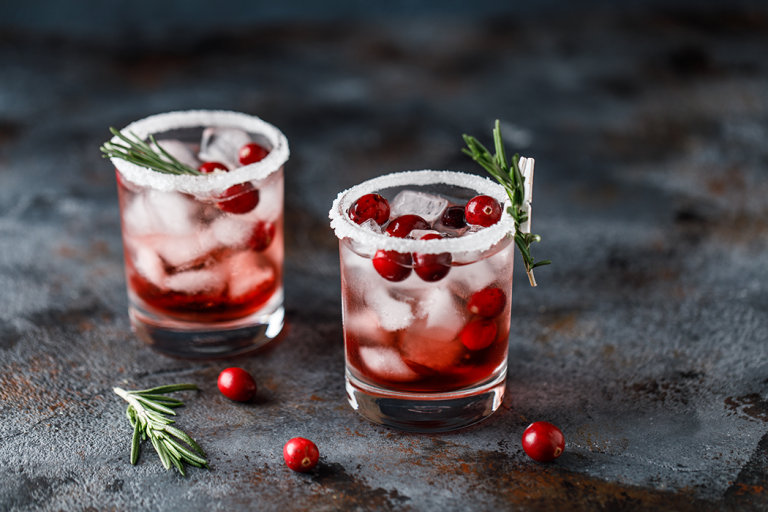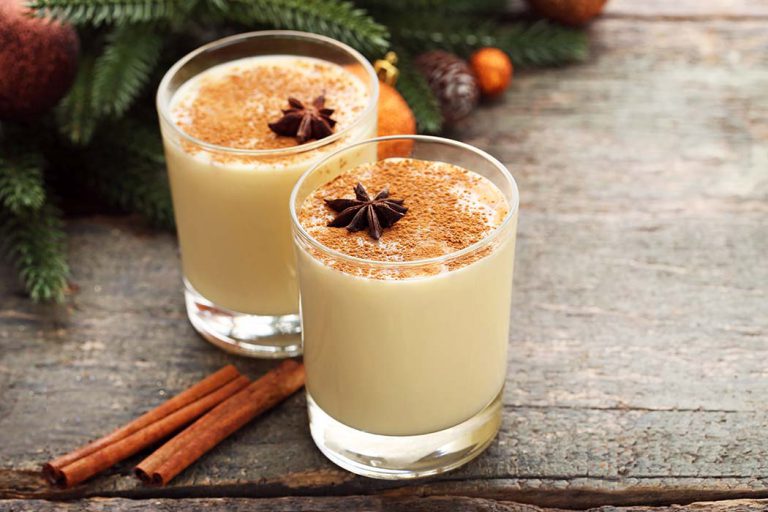 Gingerbread soymilk eggnog
Some people love eggnog, and soke people are wrong. Either way spice up your eggnog with flavours of the season and local Ontario grains! Our version is made using soymilk, a dairy alternative beverage made from soybeans, a staple crop in Ontario. Try today!
Homemade soy candles
Give the gift of soybeans this season! Ontario soybeans contain oil in the grain seeds, and this oil is extracted to make things like soy sauce, cooking oil, soy milk and even plastic and wax products like candles. The perfect gift for the crafter in your life.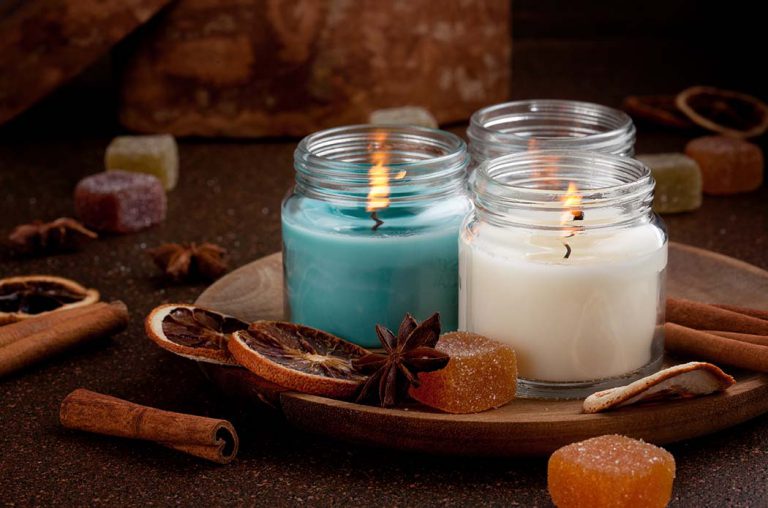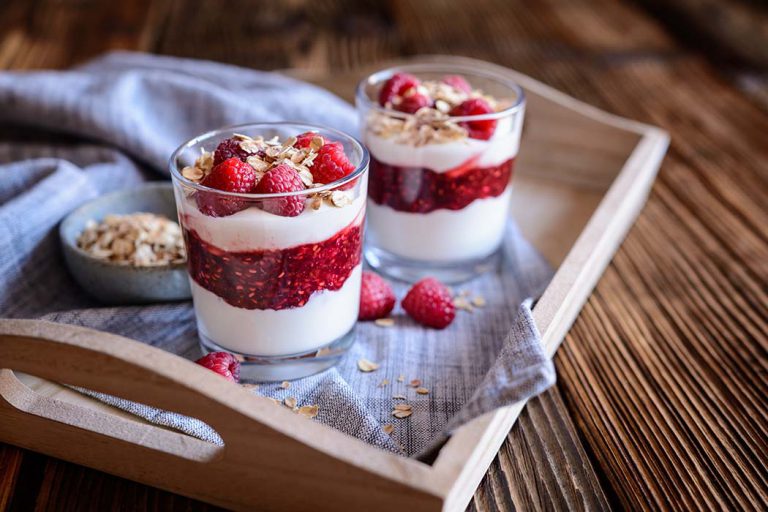 Cranachan Scottish dessert
Got Scottish relatives or friends you want to impress this season? Make this traditional Scottish dessert and wow them with your cooking skills. You might even impress yourself with how good it tastes.
Whisky cheese fondue
We are so fondue of a cheese-based dish. Add whisky, and crackers, bread and other grain-based foods to dip, and we are in love. Trust us, you'll be dipping into the holiday season after this dish!