Food is more than just for fueling our day- it is for connecting with each other and making memories. Let's celebrate those moments, the food that has helped to shape our lives, and create memories. Let's celebrate #YourFoodStory today!
Looking for ways to celebrate?
Create a new recipe inspired by Ontario's food stories
Recipes
Celebrate food with new recipes! Read through our collection of recipes inspired by Ontario's food stories.
Pass the (thin crust) pizza please! Over half of Ontarians prefer a thin crust pizza for dinner. Did you know pizza crusts are made from wheat flour? Wheat plants are harvested using a combine to take the wheat seeds to a flour mill to be made into flour!
Our community
Meet our ambassadors and connect with our supporter's food stories.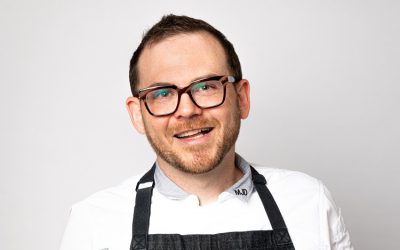 Chef and bread fanatic Matthew James Duffy exploded on the sourdough scene with over 180K social media followers.  After fifteen years of international industry experience, from...
read more
"My favourite memory about food is always with my Dad...every time the Toronto Maple Leafs played we would order pizza and watch the game and have cookies or chocolate for...
read more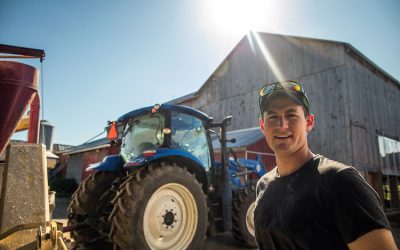 Andrew Campbell is a farmer, award winning communicator & passionate farm advocate. With the farm, he and his family milk cows as well as grow corn, soybeans, wheat & hay...
read more
Michelle Jaelin 關靜嫻 (she/her/她) is a TV and media registered dietitian, Asian food and culture content creator, and creative marketing consultant. Known as "The Nutrition...
read more
Estonian-Canadian Chef Paul Lillakas has traversed the food industry for 15 years in an eclectic variety of venues from restaurants to his work as a private chef and in the...
read more
Stay tuned for more exciting ways to celebrate #YourFoodStory!
Share #YourFoodStory to win!
Participate in contests by sharing your food story with us! Submit videos for exciting prizes and join us on social media to share #YourFoodStory!