What's Your Food Story? invites everyone across the province regardless of location, age and culture to celebrate food and its place in our lives. Food is more than just fueling our bodies, it's a part of our life story. Holiday meals with family, brunches with friends, experiencing new tastes on world travels, and celebrating our heritage are all moments that have roots in the food we eat.
It's time to share your story. Celebrate food and those moments today by sharing #YourFoodStory.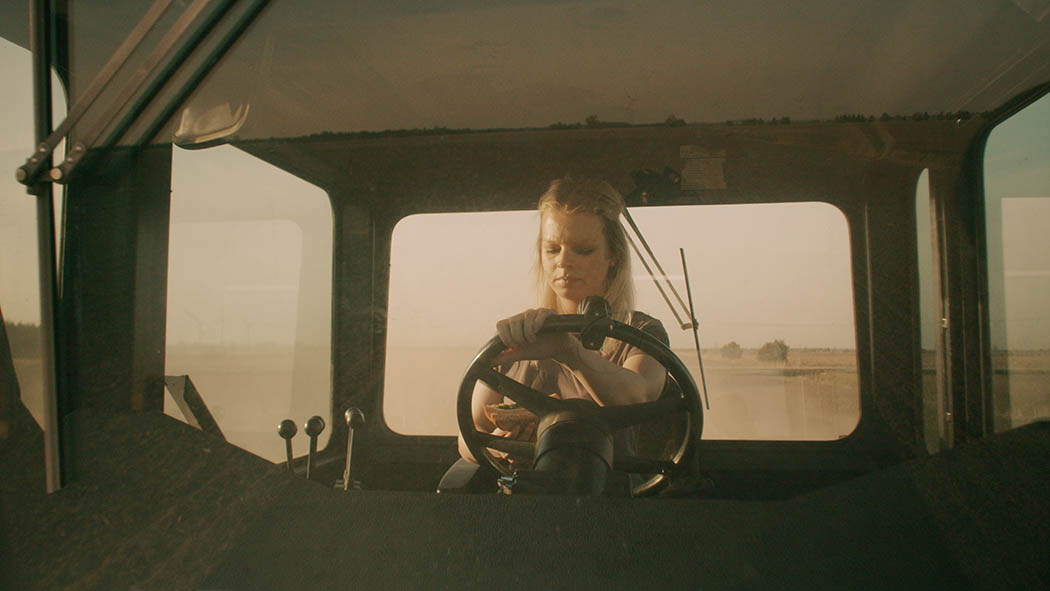 Ontarian's cookies jars are most likely filled with chocolate chip cookies! 45% of people say chocolate chip cookies are their favourite cookie. Did you know most of the wheat grown in Ontario is best suited to make cookies?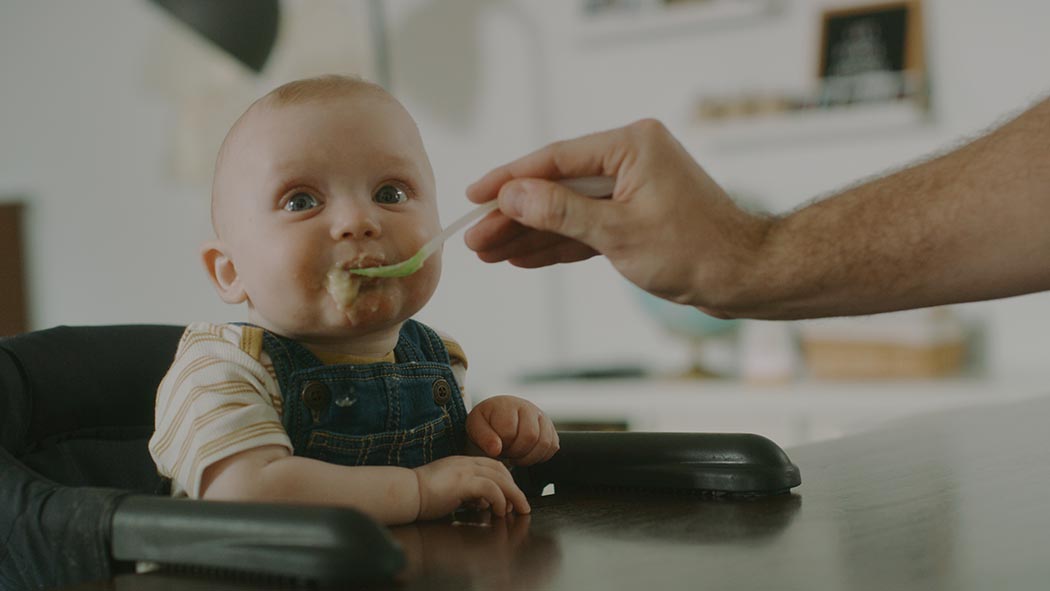 Share #YourFoodStory to win!
Participate in contest by sharing your food story with us! Submit videos for exciting prizes and join us on social media to share #YourFoodStory!