It's time to share your food story
Get inspired with one of our many featured recipes and see what's new in the community.
From the very first spoonful, every bite is a chapter in our food story. 
Share #YourFoodStory with us online to win great prizes! Check back regularly to participate in the latest contest.
Here's where our stories start
Everyone has a food story. Farms and farmers are the beginning, but the stories come from memories we make. We are all a part of Ontario's food stories. As farmers, we create stories with each harvest. These are the stories of our passion and hard work for Ontario food and land. But, without consumers, a farmer's food story wouldn't be complete. As consumers, food from the farm provides a connections to the land, to our community and to our families. Without farmers our tables would be bare. Everyone has a food story, and ours start here. What's your food story?
Let's celebrate food again by sharing our unique and diverse food stories.
What's your food story?
Everyone has a food story; a moment or memory in their lives where food was a central piece. Perhaps it was your wedding dinner, or the first time you tried your favourite food. Maybe it's calling yourself a "foodie" or travelling the world just to experience new cultures through their foods. Some people's food stories are warm, celebrating, and full of fond memories of family and friends. Other people's food stories are simple, about nourishment and fueling your body for your day.
This salad makes cauliflower and barley the perfect combination. Serve this delicious salad as a side dish, appetizer, or just make it the whole meal! It stands tall on its own.Yield: 6 servings Prep time: 20 minutesCook time: 1 hourIngredients: Roasted Cauliflower...
read more
Wheat is a part of Ontarian's food stories! 38% of people say wheat is their favourite grain. Did you know Ontario grows over 1 million acres of wheat? Learn more about Ontario grains, food facts, and discover great recipes in the #YourFoodStory blog.
Stories from our community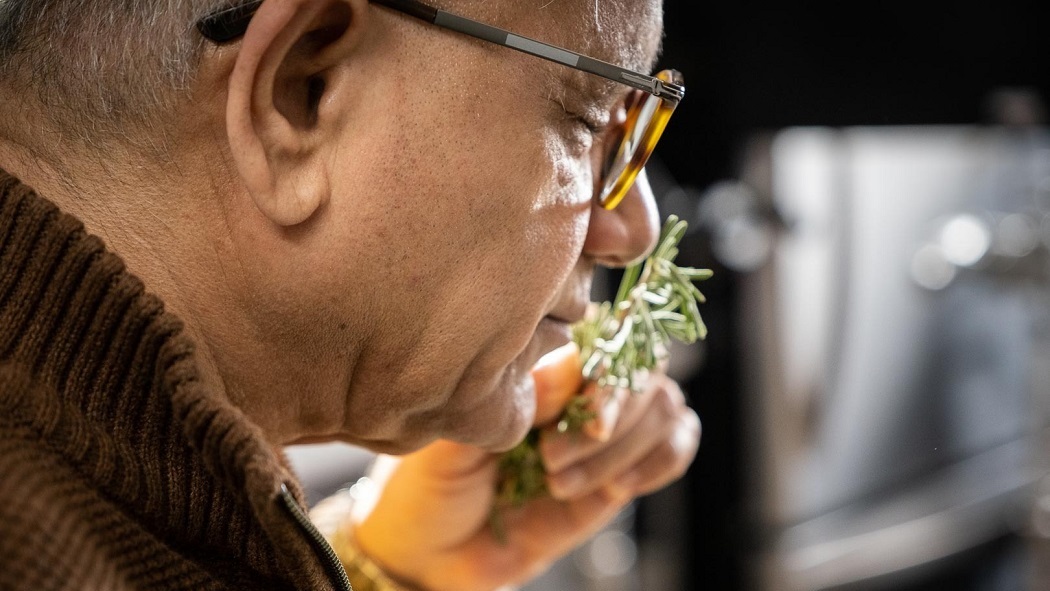 "Sitting around with many of my relatives celebrating the Chinese New Year eating a big dinner of many different kinds of food including shrimps and fried meats and plates of festivals, bread and dumplings. We are drinking beer and enjoying each other's company."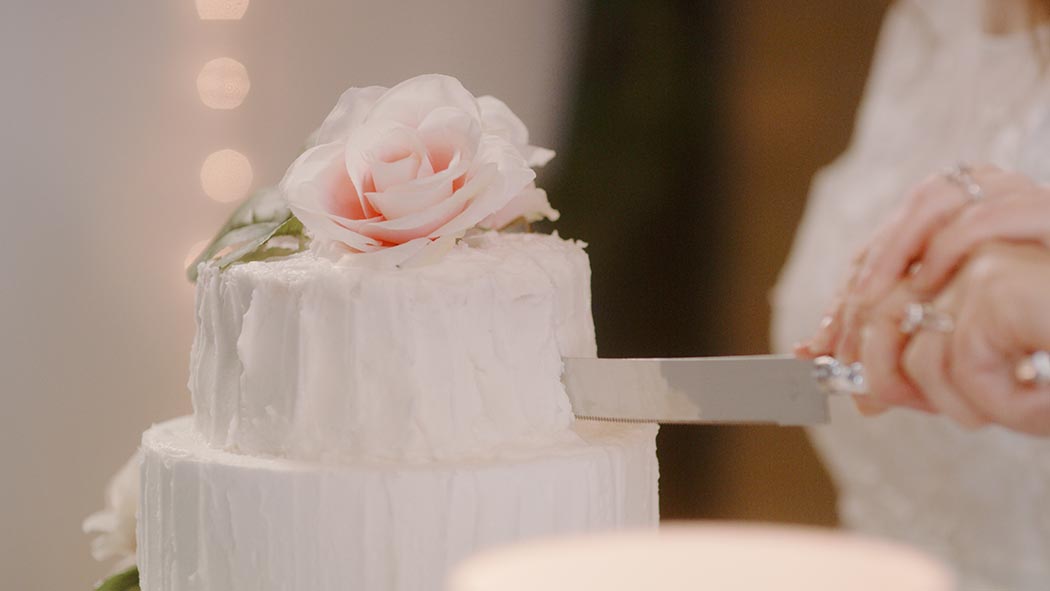 "Sitting down with the whole family, gathered around the dinner table and reminiscing about the old times with family. Mealtimes always brought the family together, to eat, drink and be together."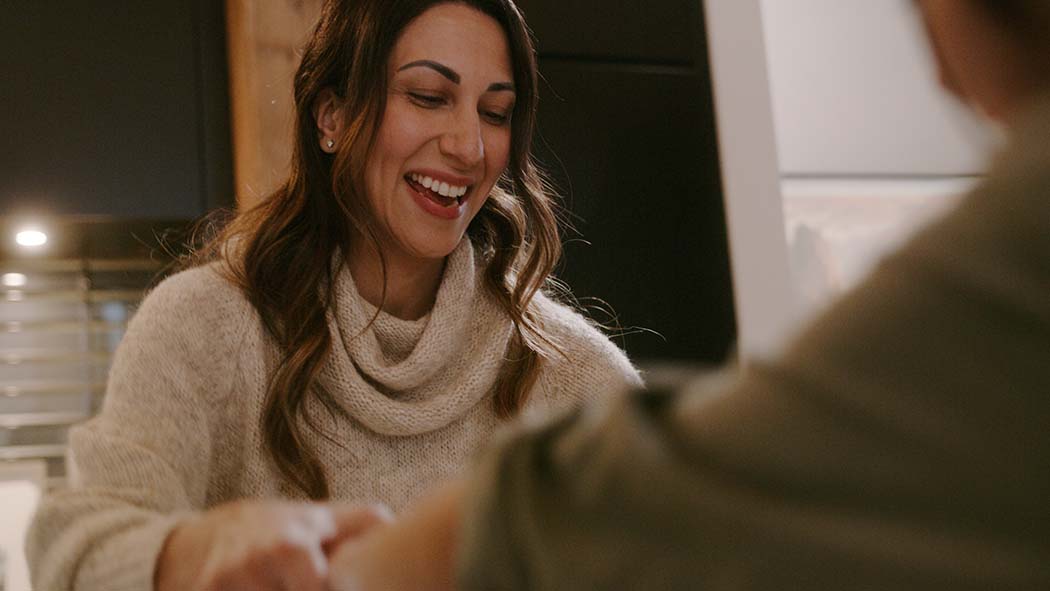 "My favorite meal memories are the ones with all the family eating together. Enjoying time spent together laughing, talking passing the platers around eating our favorite meal. Meal time is when you truly feel the love of family."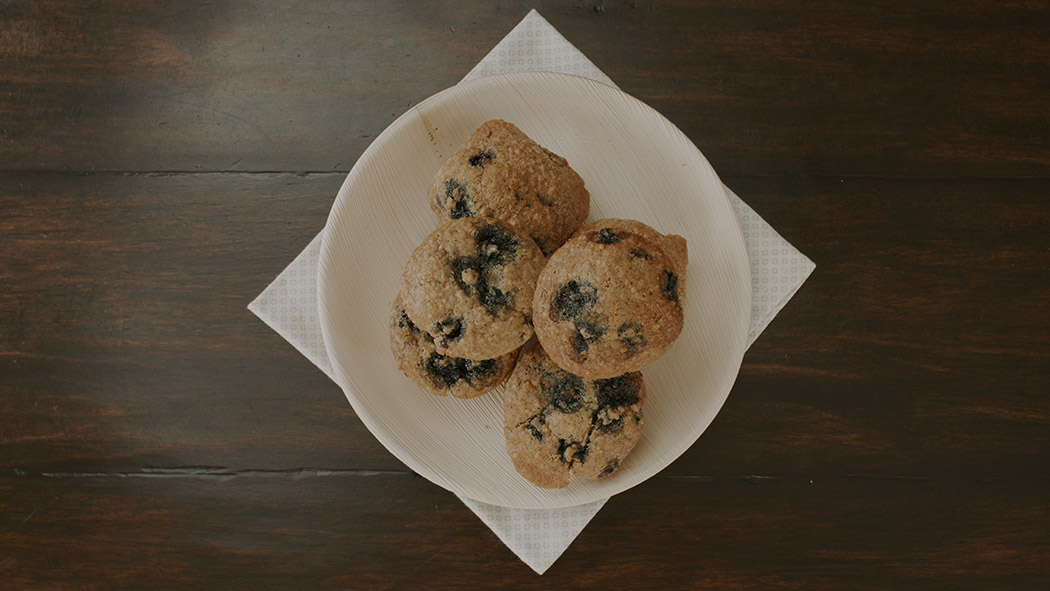 "My favourite memory about food is always with my Dad… every time the Toronto Maple Leafs played we would order pizza and watch the game and have cookies or chocolate for dessert."