Estonian-Canadian Chef Paul Lillakas has traversed the food industry for 15 years in an eclectic variety of venues from restaurants to his work as a private chef and in the media. In 2014, Paul was a winner of Food Network Canada's Chopped Canada, runner-up on Fire Masters and went on to become the personal chef to six-time Grammy award-nominated Canadian music producer Deadmau5. Paul was formerly the owner of FoodStyles Catering, specializing in custom tasting menus for private events. In 2016, Chef Paul went on to become Food Editor at Canadian Living magazine, developing all forms of food content for Canada's largest food and lifestyle magazine. Today you can find Paul sharing his unique recipes on various television shows such as Cityline, CP24, and CTV's Your Morning as a contributing food expert.
"For me, food is all about stories! Every ingredient, flavour and dish can be linked to an innumerable amount of stories that connect us all. Food memories are powerful and a single flavour can transport us back to a time, decades ago, and make us feel like we're really there again. That, for me, is one of the most fascinating qualities of food and cooking. It's transportative and endlessly delightful. I love to tell stories and I love to cook, so being part of What's Your Food Story? is a natural place for me to be."
Find Paul on Instagram: @paullillakas
More from Chef Paul Lillakas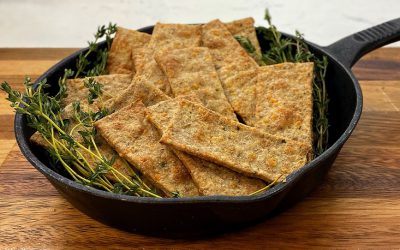 Chef Paul Lillakas, one of our ambassadors, shares his recipe for whole wheat parmesan thyme crackers. These delicious...
read more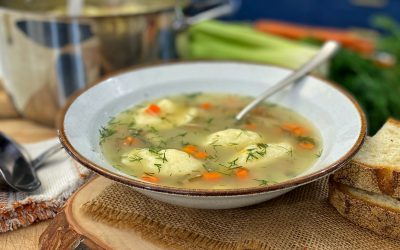 Chef Paul Lillakas, one of our What's Your Food Story? ambassadors, shares his Selma's recipe for Estonian dumpling...
read more